Participatory Planning in Indian Cities
2018


National Institute of Design, Ahmedabad
Role


Author, Researcher
This Inquiry was explored as part of a module of Design for Society at National Institute of Design.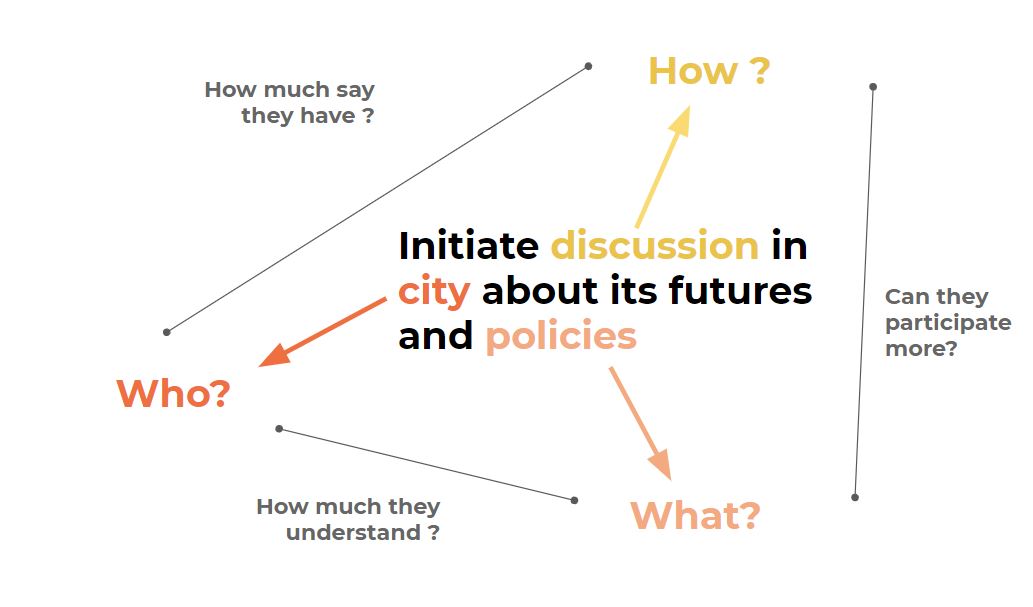 Through this research I wanted to explore social dreaming and participatory speculative design in an urban context. I chose my own city of Patna as a case study to understand it in context of a 2nd teir Indian city. Given lack of interest from architecture, design and policy academia and organisation, how do people imagine the future of their city and how much say they have in it.
The project quickly turned into a study of the Indian smart city mission and its flaws, top down approach to planning in upcoming indian cities, opaqueness of policy document and thus no criticism or say from any stakeholder.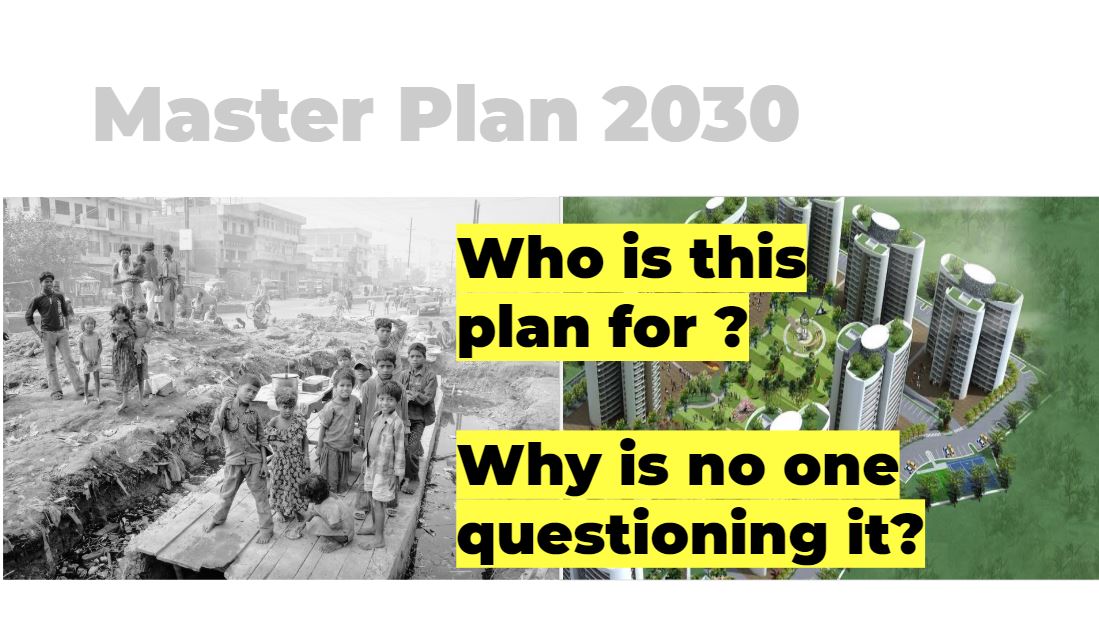 I studied the master plan of the city for the year 2025 and observed there was an opaqueness and vagueness of its goals and how its going to be achieved. There was also no mention of the working class of the city, the people who make the city. The pan was designed in an administrative vacuum by 'fly over' planners who don't even live in the city. Citizens did not have a say in it, nor did they have tools to understand what it meant.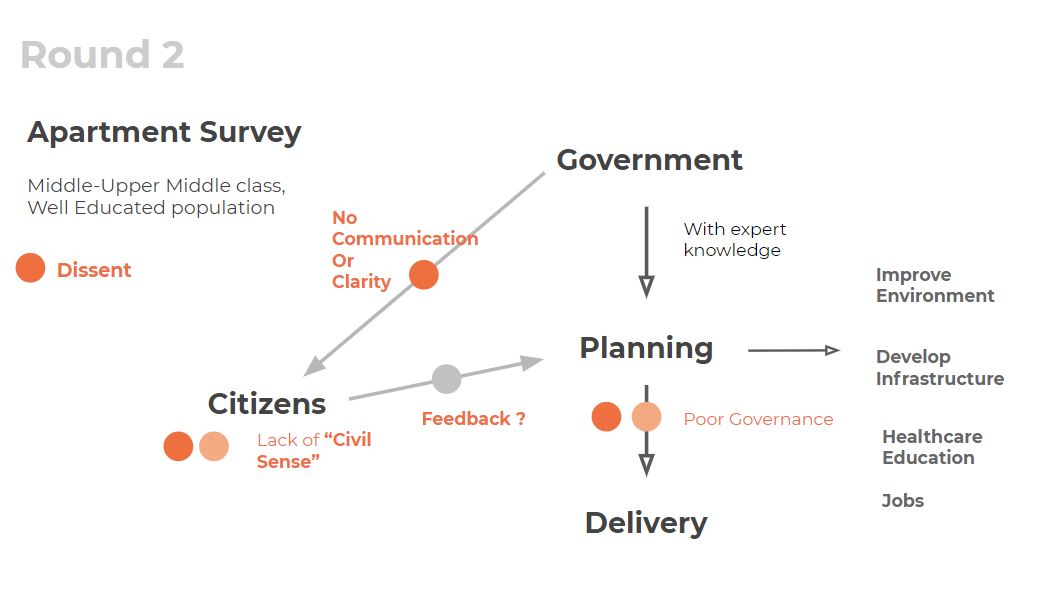 Walking and asking the middle class residents, informal labourers, cart owners and workers about the whereabouts of the 'smart city' and what is the 'smart' in it, the responses revealed severe criticism around the 'smart' of the city. Quoting a Coconut vendor
'The rich will get there 'smarts' wherever they want, we will get displaced, we only need livelihood, no smarts'
The Inquiry ended with a theoretical model of participation drawn from the Arnstein Ladder of Participation and study of different systems of citizen participation across india. The proposed model was tested in a controlled environment of the student mess which closely resembled a local government.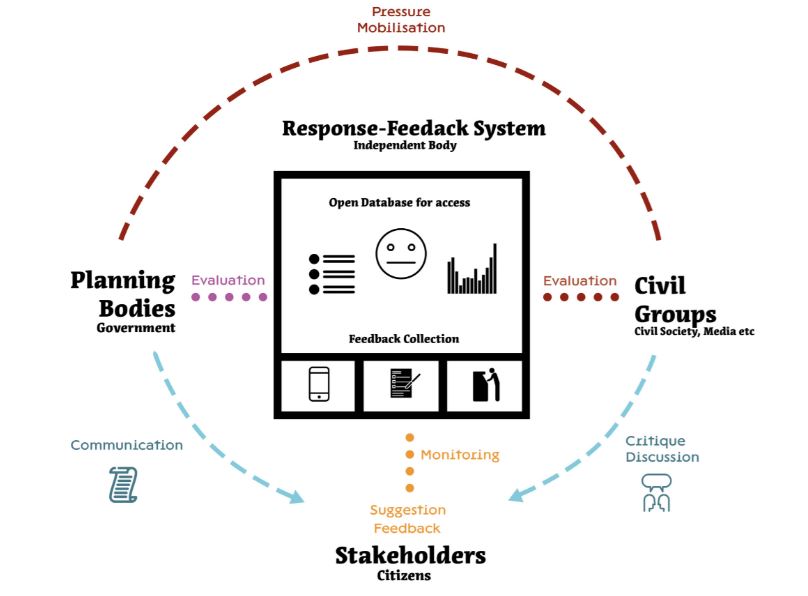 The interventions resulted in a set of suggested systemic interventions for increasing participation and accountability in local governments.